About Us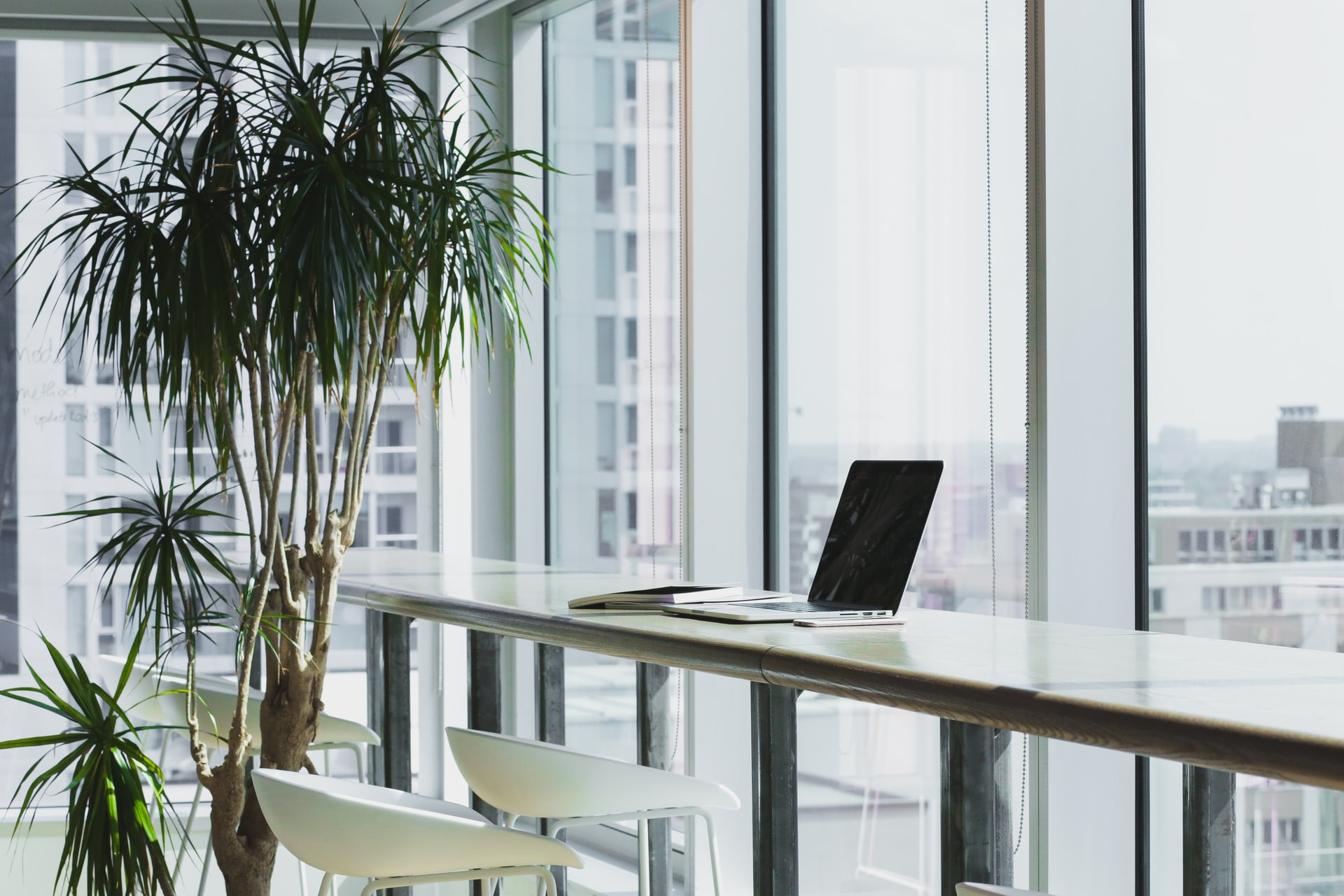 Who we are
A team of passionate engineering experts working with international start-ups from various industries since 2018. Our main areas of expertise are healthcare and clean energy IoT systems.
What we do
We help to achieve aggressive cost targets, get your product tested, industrialized and introduced to global market.
We offer a wide range of independent consultancy and product design services.
We work with trusted engineering professionals and reliable partners to reduce time-to-market for new product developments and R&D programs.
We protect our Clients' IPR born in the most innovative R&D programs.
What we bring
Access to a large pool of trusted engineering consultants with experience from multinationals and start-ups.
Best quality to cost ratio for engineering services and business consulting advisory.
Access to the largest European manufacturing hub and low-cost suppliers in Poland.
Single point of contact for our Clients to pre-selected and/or existing Clients' 3rd parties located in Poland.
Resources flexibility and scalability with reasonable mobilization time.
Interested? Get in touch with us now!