Check out our business services.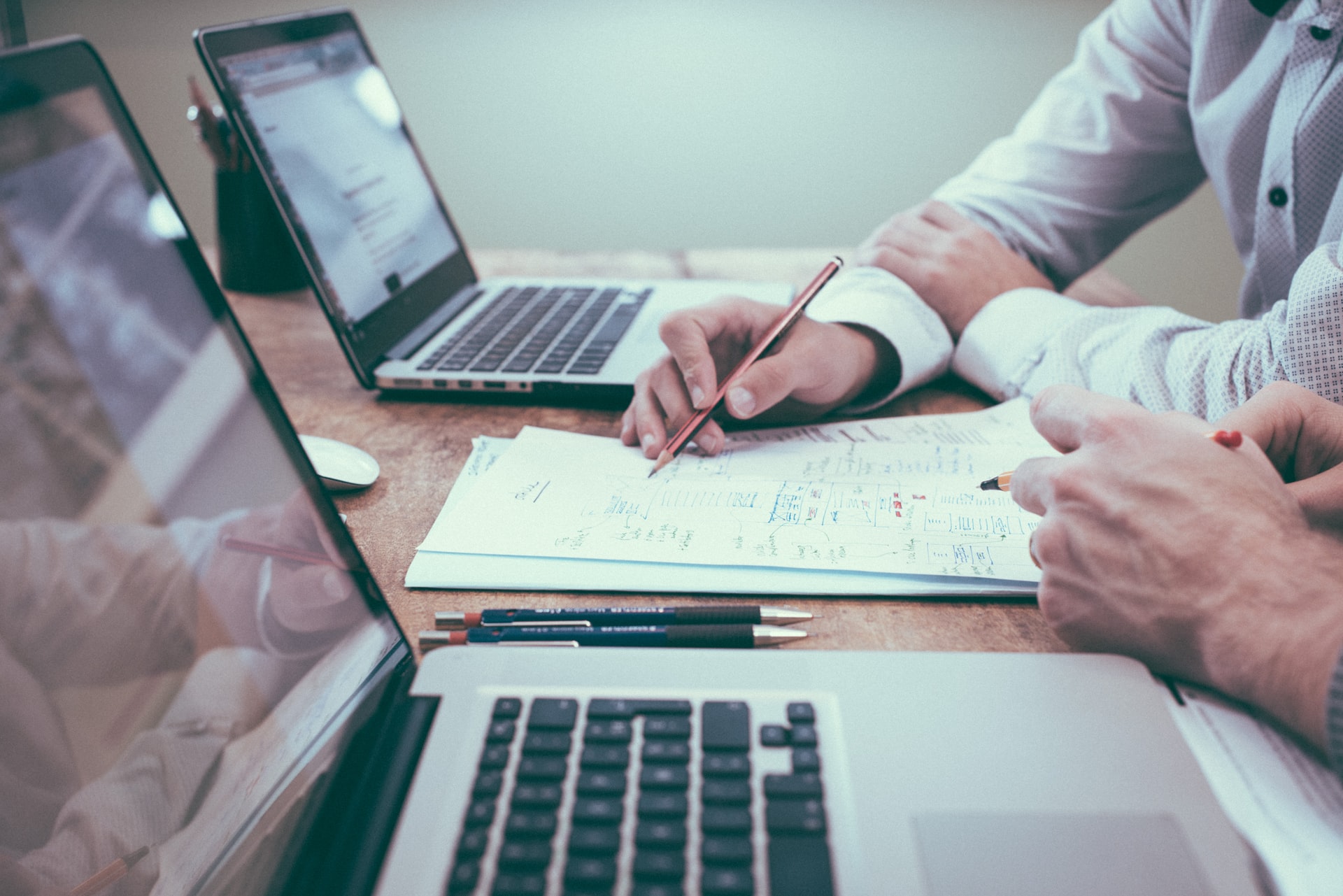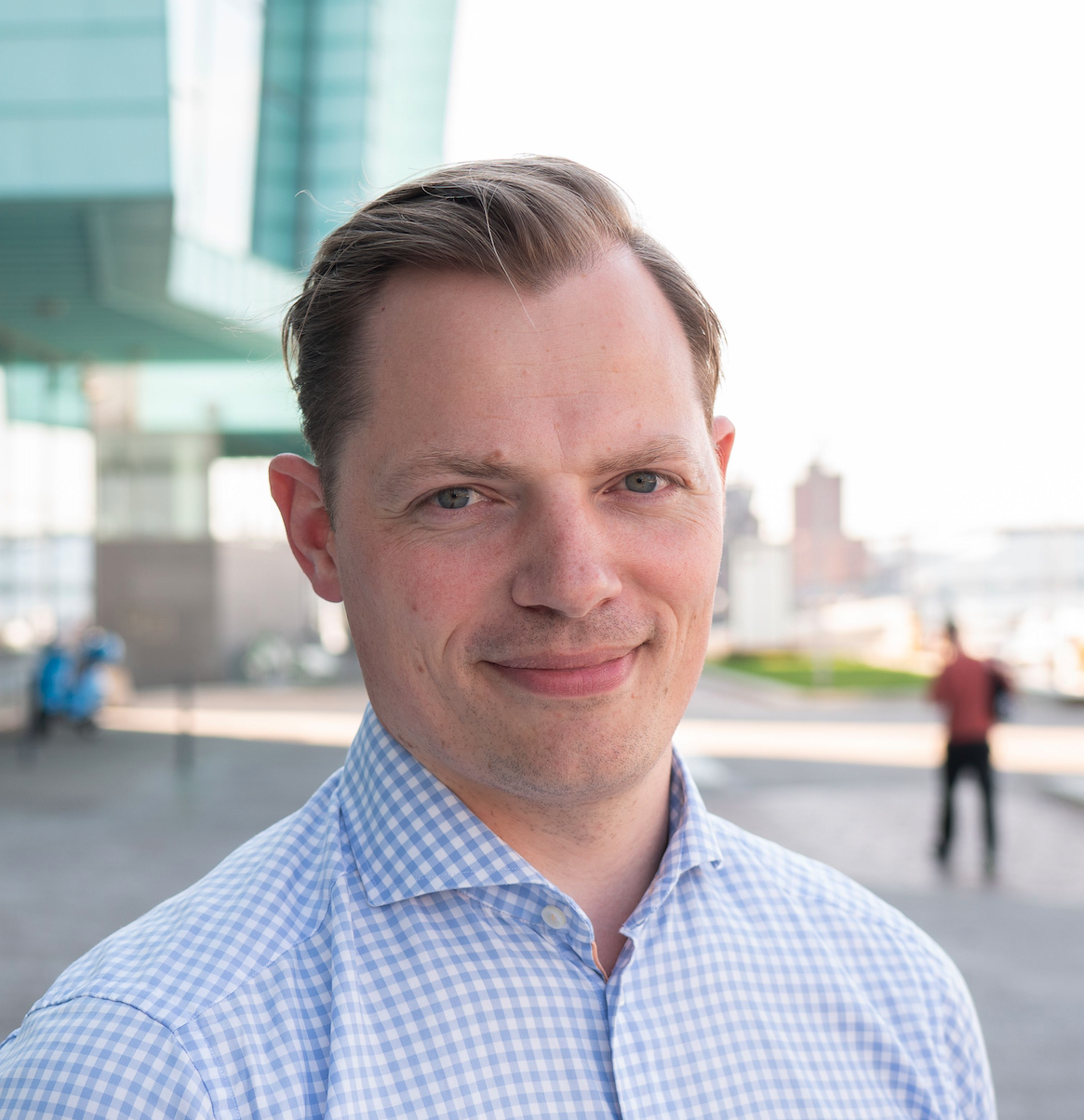 Jon Arild Jacobsen
Partner - Örn AS
"KYOJI has been a professional and reliable partner for us in several of our companies, helping us from developing designs and solutions and down to the actual hardware components."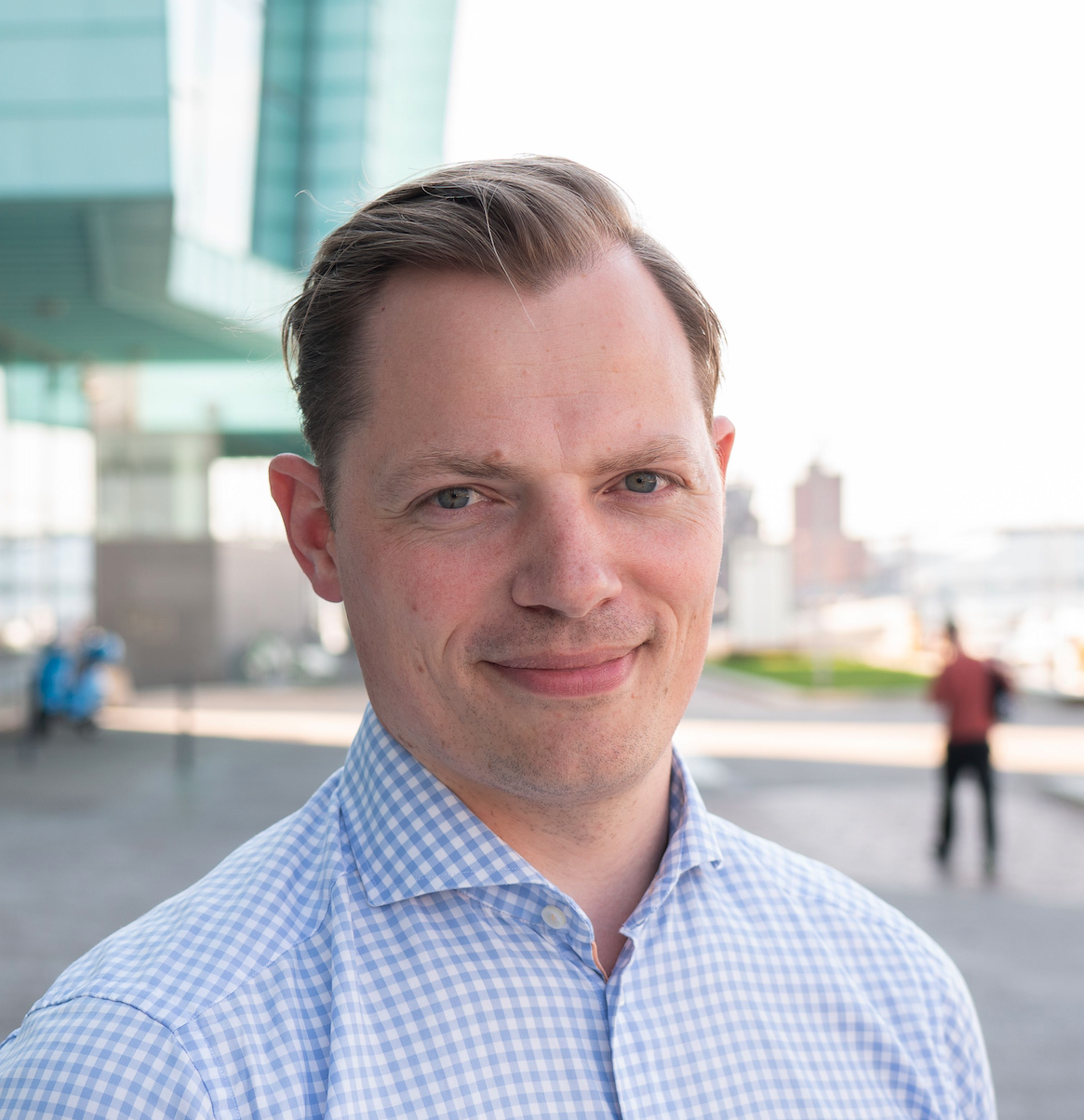 Jon Arild Jacobsen
COO - Trixit AS
"KYOJI has been a competent and trustworthy partner for us in Trixit, developing concept and detailed designs and prototypes for electronics hardware."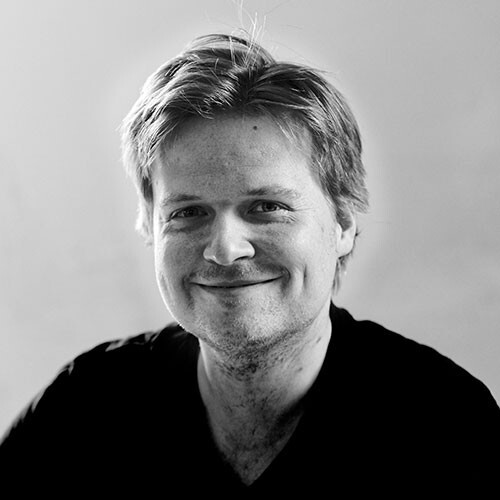 Tor Gjøsæter
CRO - Grasp AS
"Working with KYOJI to bring our tangible interactive technology from a prototype to a certified commercial product has been a rewarding adventure. KYOJI has been instrumental in grasping the idea and concept of the design and making it work large scale."
Our Clients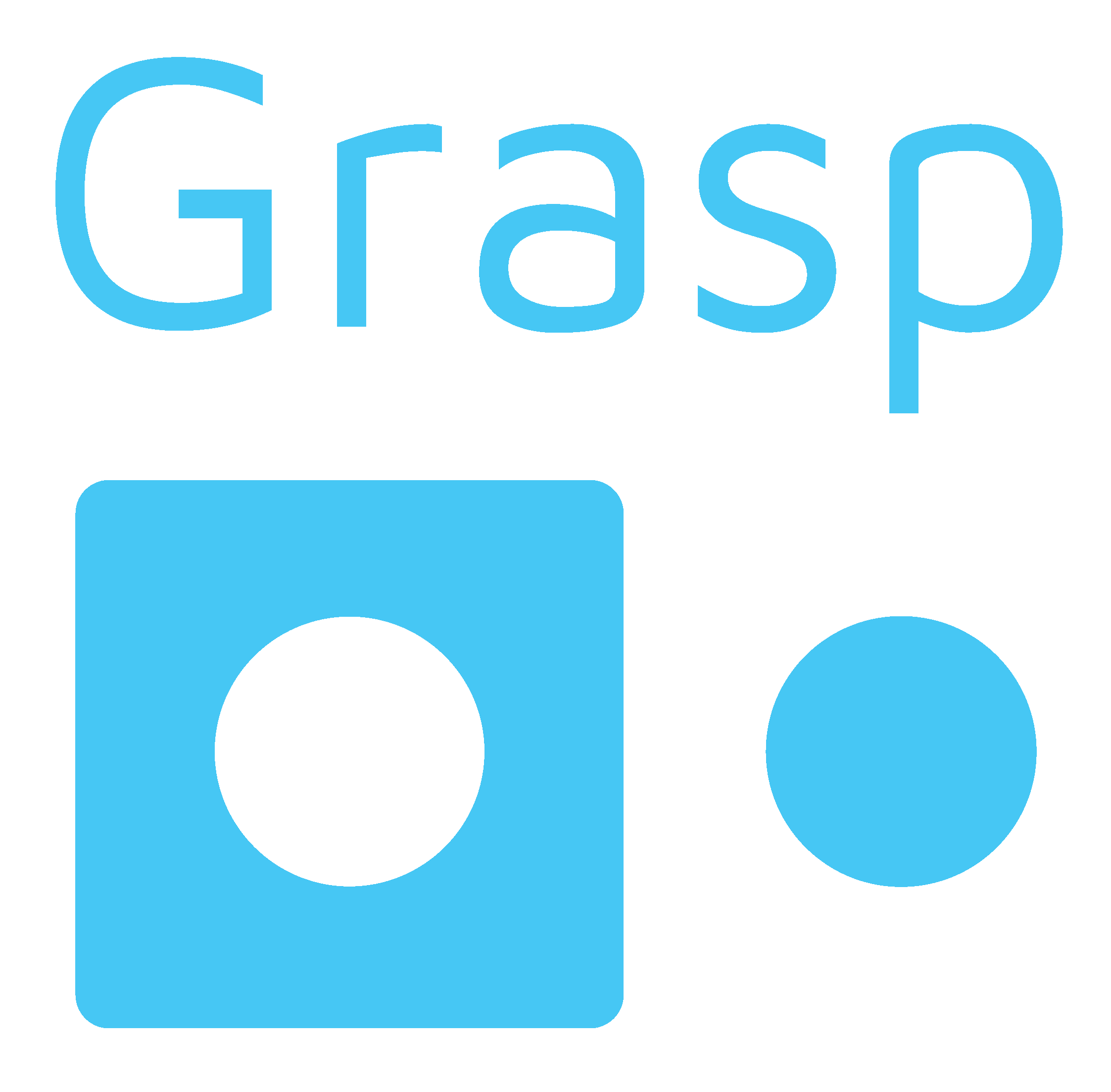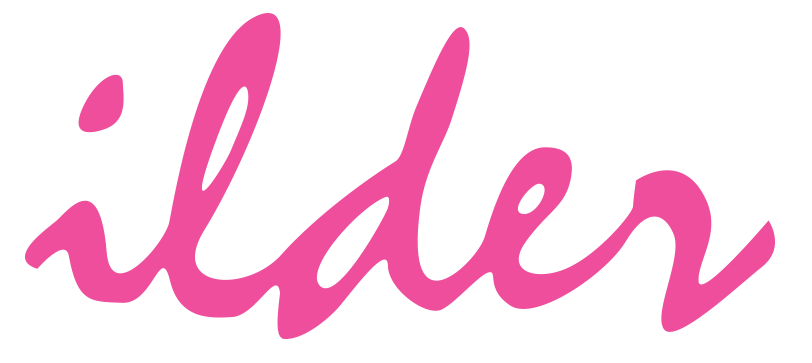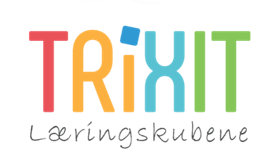 Interested? Get in touch with us now!